YOGA
PHOTOGRAPHY
–
To demonstrate the beauty of yoga through the art of photography.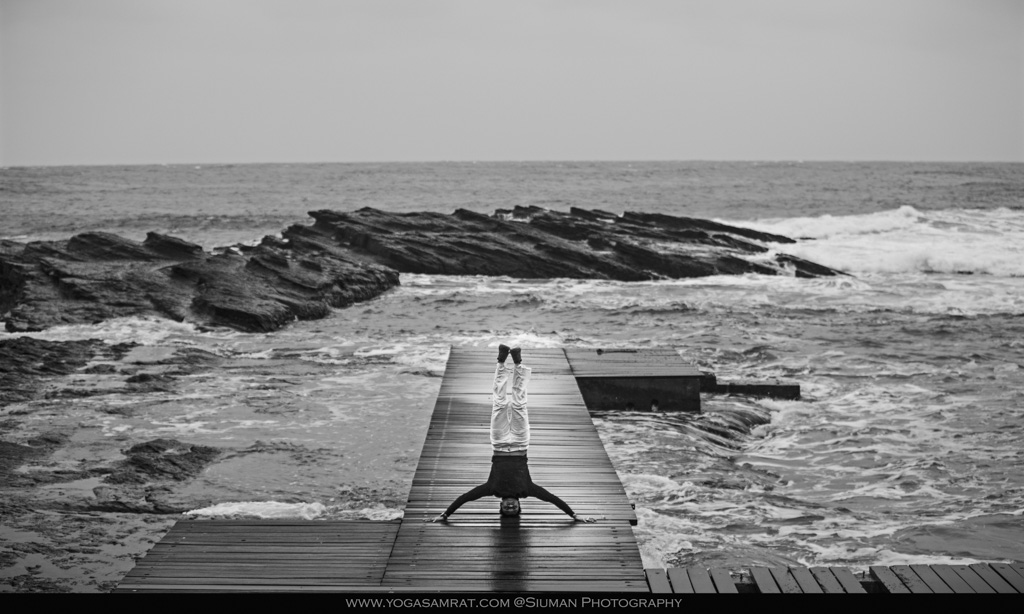 MATERNITY &
NEWBORN
–
We share the joy of the new chapter of your life with great images.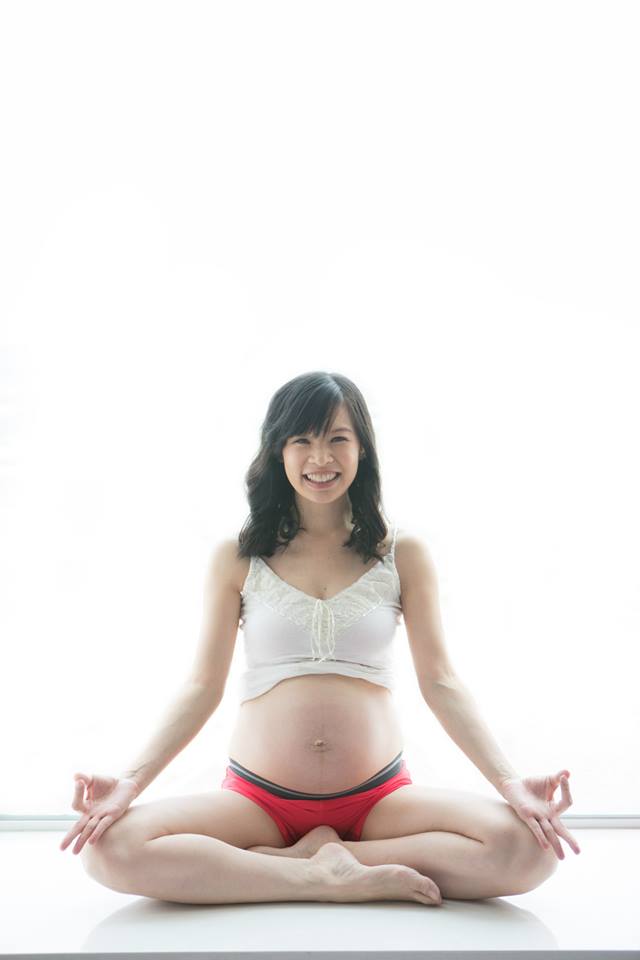 Featured works
We are involved in wide range of photography projects, including advertising, portrait, family & pets, weddings, architecture & interior, still life...... specialised in yoga, maternity & newborns.
CONTACT US
Tel : (852) 6302 1210
IG: siuman_yuen
Email : info@siumanphotography.com
Address : 2609-10, Technology Plaza,
29-35 Sha Tsui Rd, Tsuen Wan,
Hong Kong